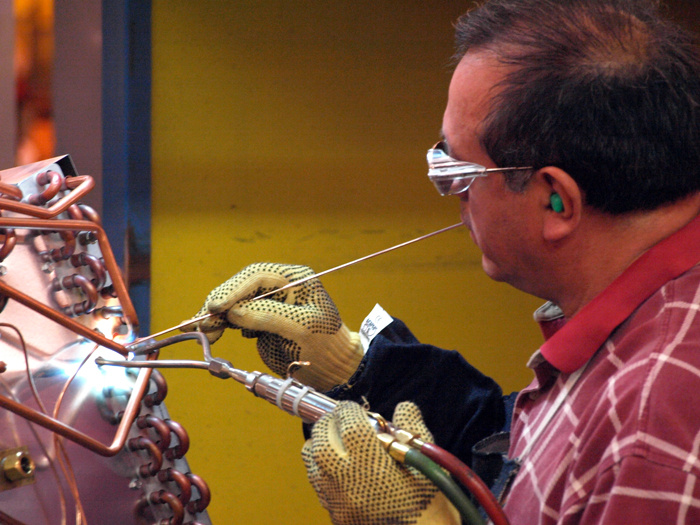 Budget Heating & Air Conditioning LLC is known as one of the #1 Kentucky Air Condition and Heating repair Service, Budget Heating and Air Conditioning supports many business in east end middletown ky, Budget Electric middletown Ky 40243 is also a leader for exceptional Electrical repair service now or when needed.

Need to add your logo to your website? Click on the 'Site Settings' icon above. You can also add different Elements to your website from the Toolbar below. Elements include Google Maps, YouTube Videos, Facebook Feeds and more!

Middletown Ky 40243
The City of Middletown was originally incorporated in 1797 by the Jefferson County Court on 500 acres of land lying on a branch of the forks of Beargrass Creek. Its still a Kentucky home to us.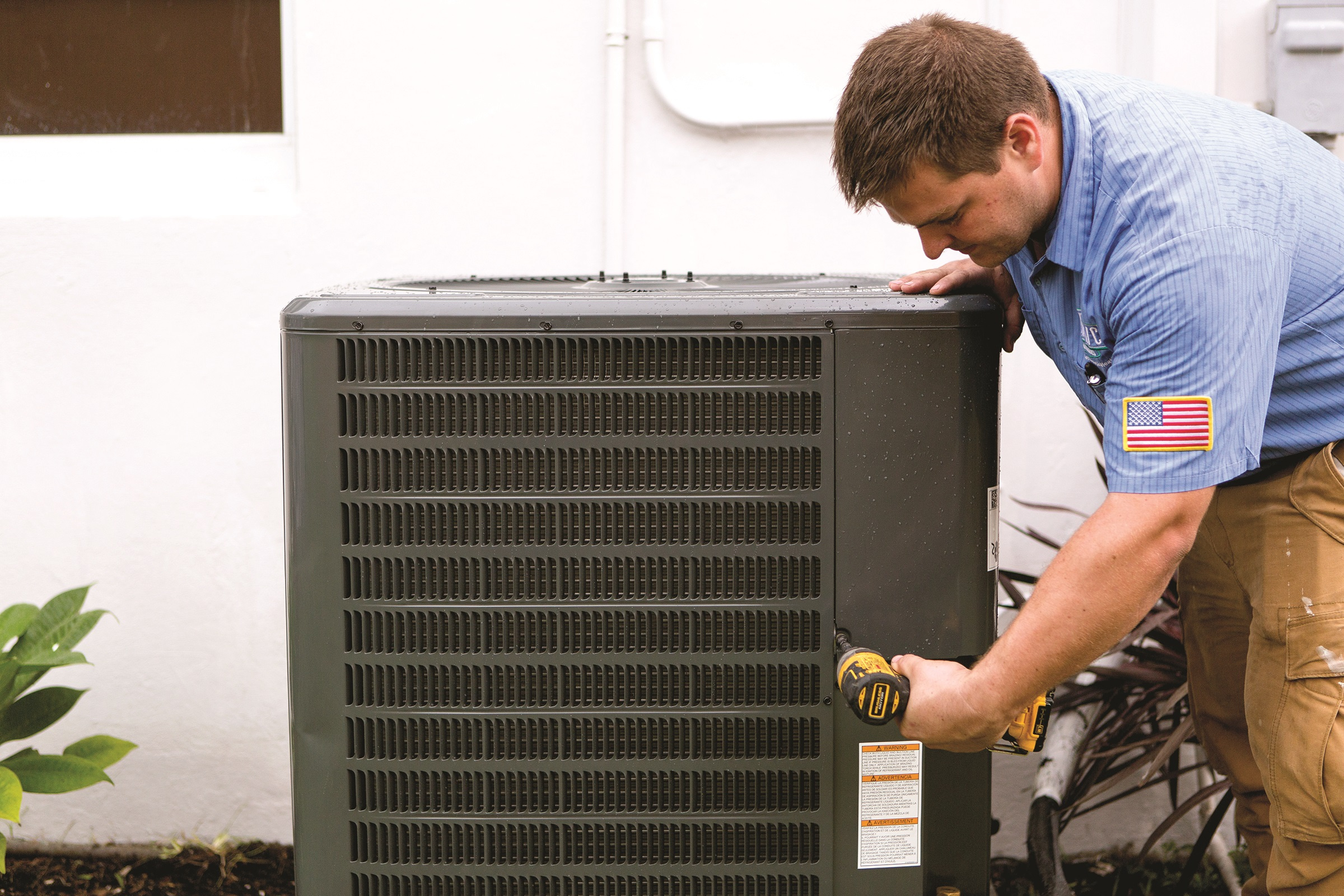 Call a service technician.... not a salesman
Budget Heating & Air Conditioning is a reputable HVAC business, We are known for being The ONLY Air Conditioning company that is a parts supplier for our Louisville KY and Jefferson County HVAC Repair Service area. Also The ONLY Shop On Wheels, we have done that for Fifty years. We save people a bundle. We are known as the #1 Middletown Air Condition and Heating repair Service, Budget Electric of middletown Ky is also a leader in Electrical repair service. That's why are customers only call A #1 Best Budget Heating & Air Conditioning & Electric.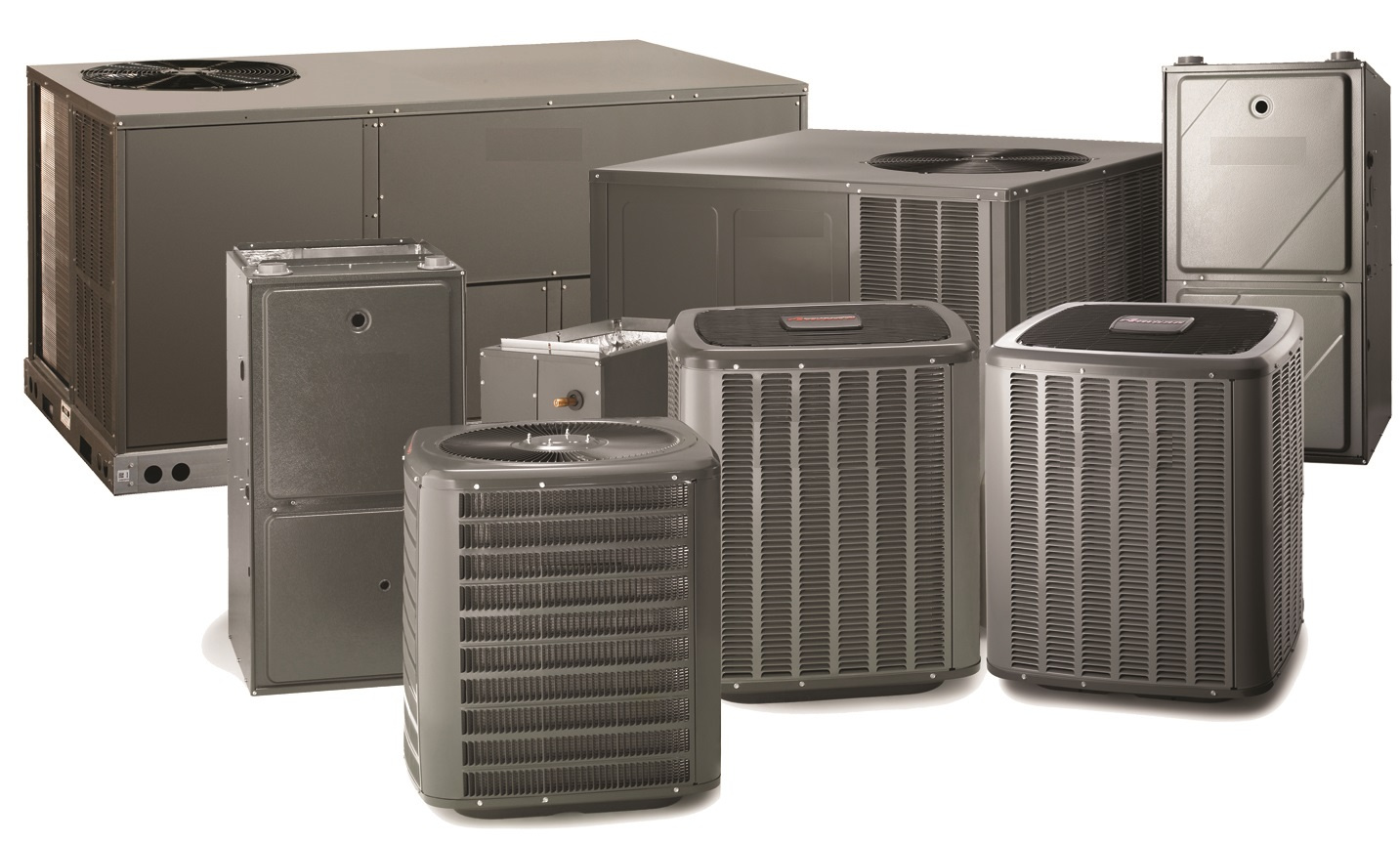 Great deals!
I would like to show you the new line of Air Conditioners in stock. These new High Efficient Air Condensing units will save you a bundle in utility bills. Call Budget Air Condition today, we will beat any written legitimate ac replacement of our equipment. Call us to day for a FREE Quote on a replacement.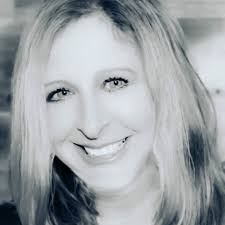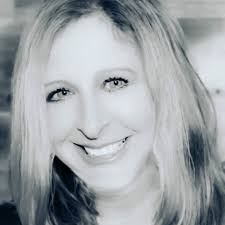 "Want a Heating & Air Conditioning Place? That is Fast in air condition service & very knowledgeable?
call someone that does repairs. I did ! "
Wanda G.